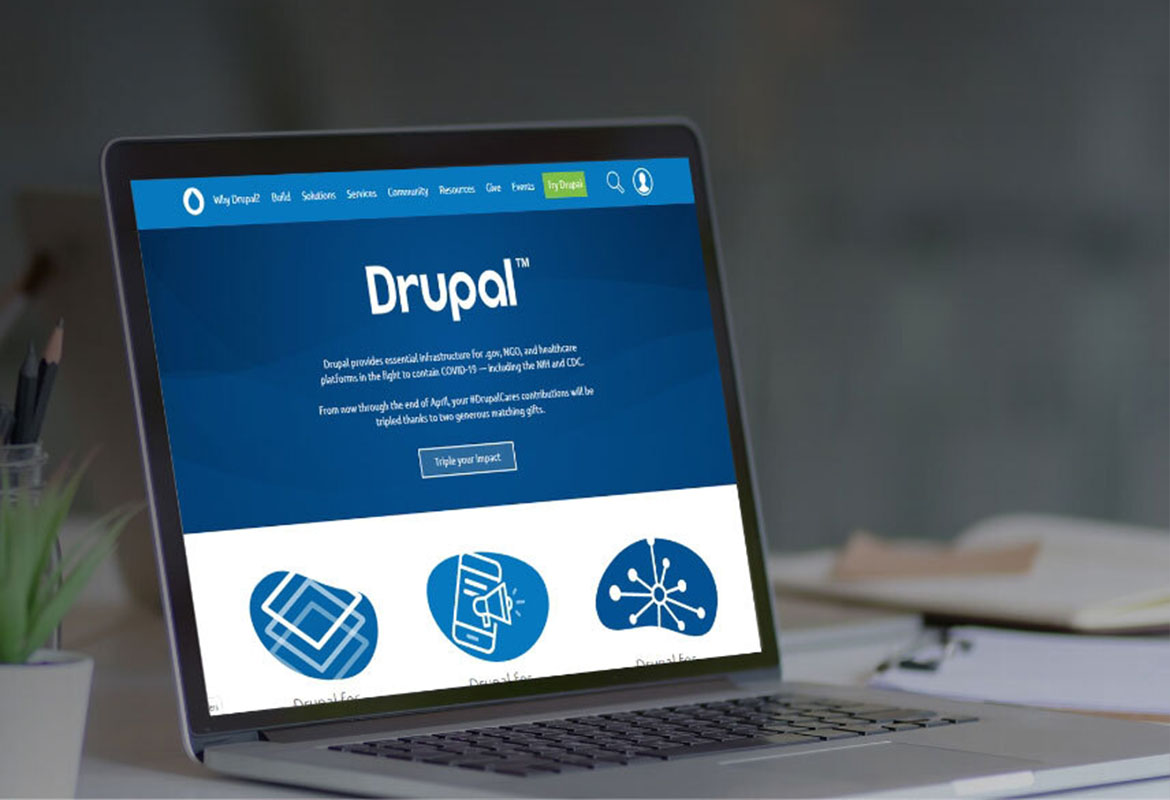 Drupal Development
Drupal is a top platform for building large websites and web applications. It is a flexible system based on state-of-the-art technologies, such as Symfony and Twig framework components.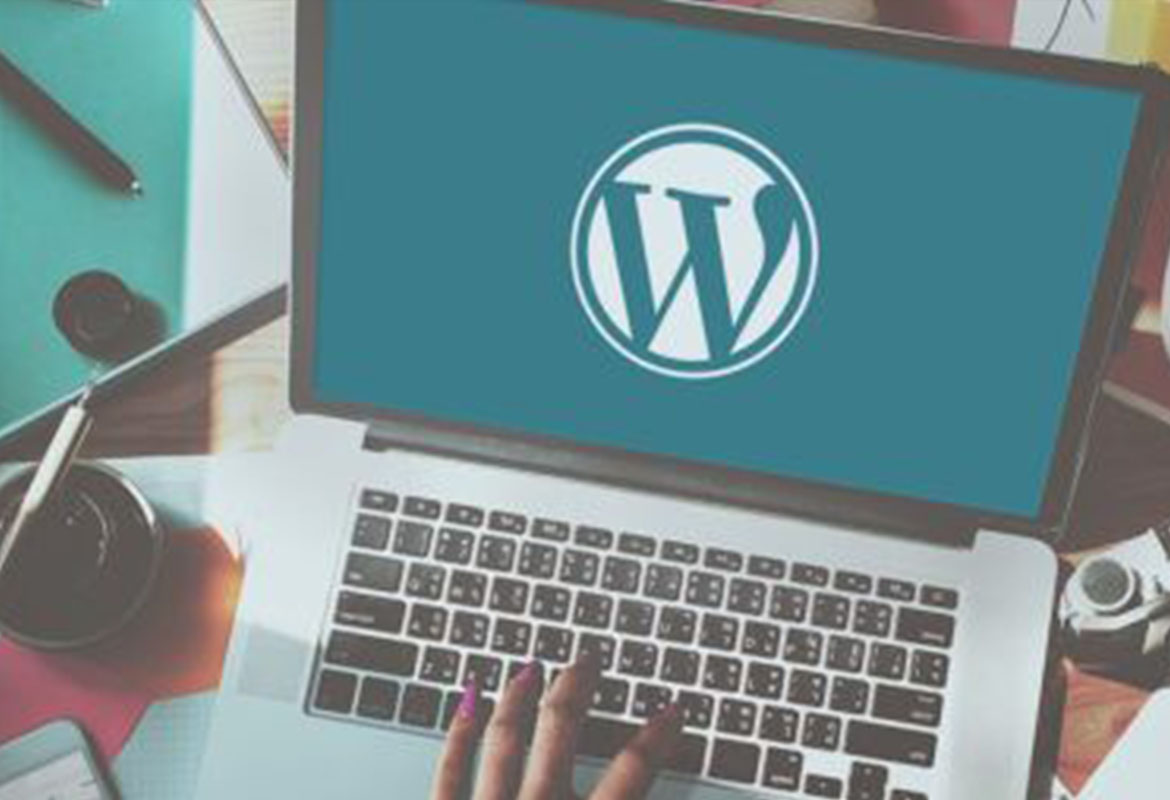 Wordpress Development
You may choose WordPress for its flexibility, its boatload of themes and plugins, or even for its SEO capabilities. But choose us to get the most out of all these features. We'll build you a new website, fix your current one, enhance speed and performance, update plugins and themes, integrate WooCommerce, anything you need.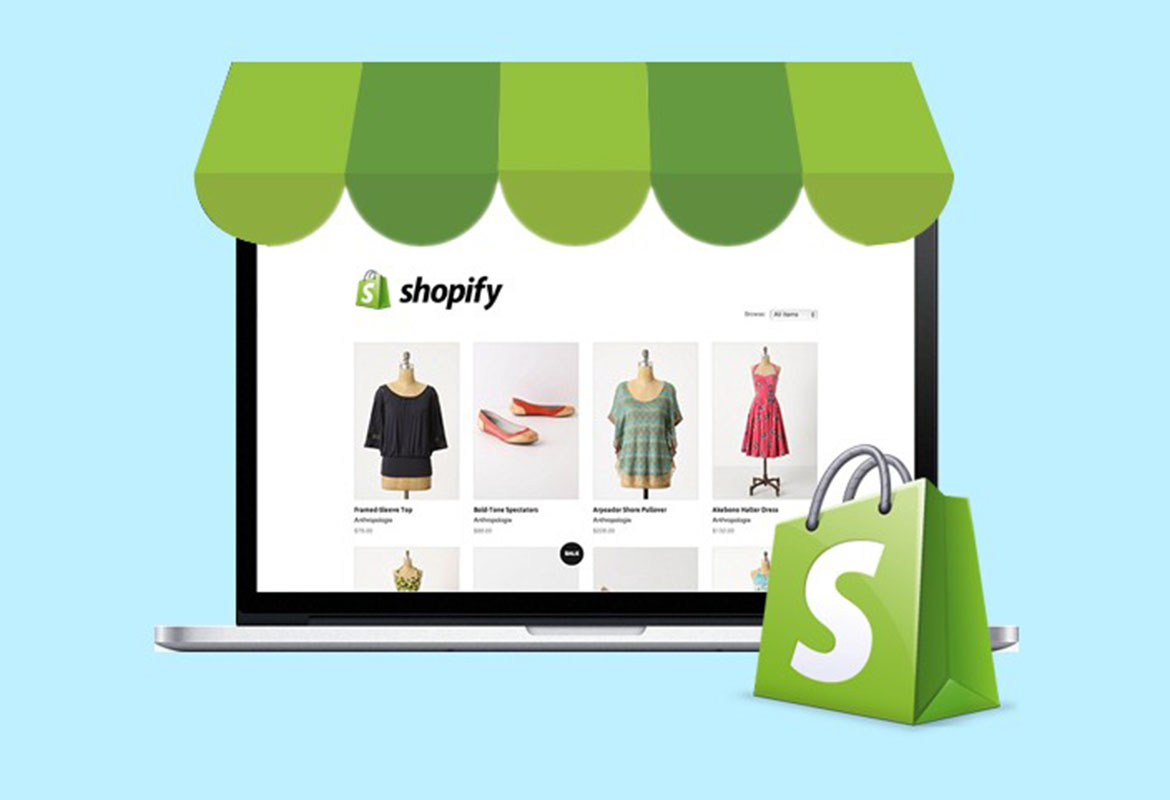 Shopify Development
No matter if you're running a small shop or a sprawling online shopping empire, Shopify makes things easier. With an integrated platform for customer engagement, marketing, payments and shipping, no wonder it's become a household name in the online e-commerce industry. We can help simplify things even further by taking the burden of building your Shopify store off your hands. And if you choose one of our monthly care packages, we'll also make sure your e-store runs smoothly for however long you need it to.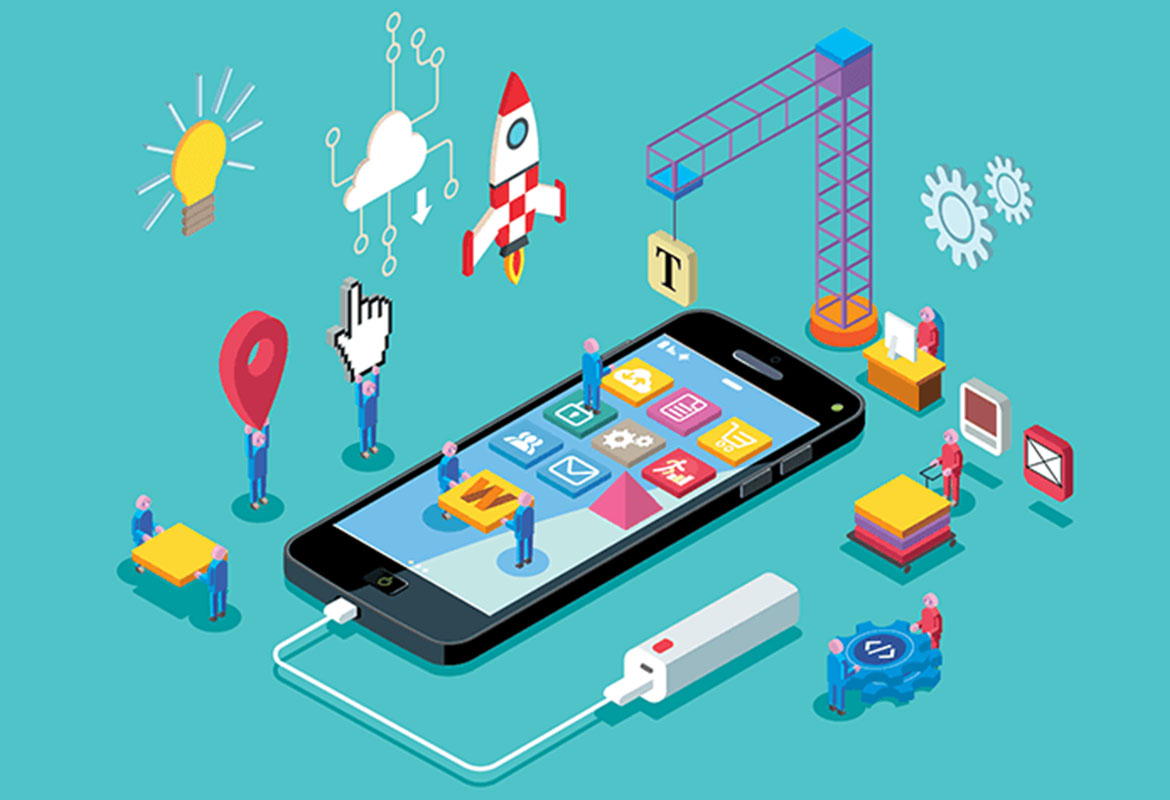 Mobile App Development
Mobile applications can be a powerful marketing tool for reaching and sustaining customer engagement. With over 2 billion smartphone users all over the world, we can help you take advantage of this market and create a custom application that fits your business needs. From business to communication, to social and entertainment, our mobile application solutions can connect you to your target audience through their smartphones.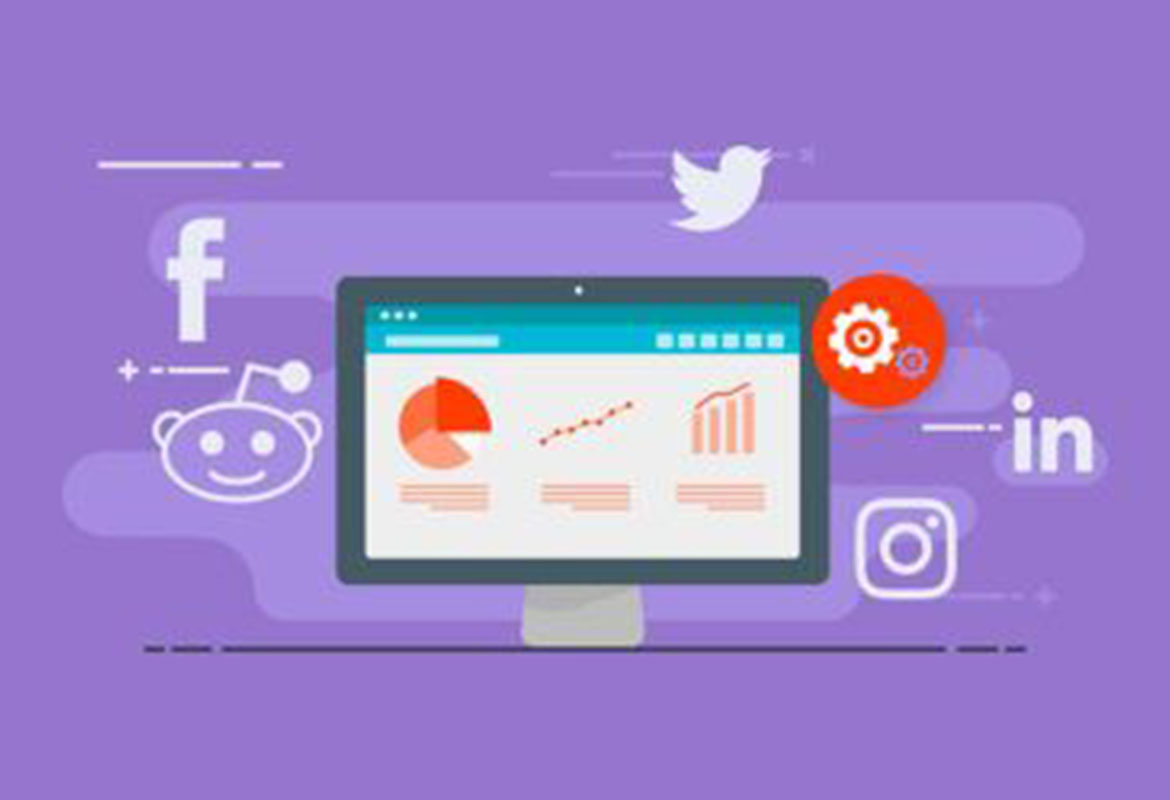 Social Media Integrations
With a "Tweet" button here, a "follow us on Facebook" button there, a well-placed YouTube video on your homepage, social media has become indispensable to effective customer relations. No matter the type of integration that you're looking for, we're confident that we can accommodate your request (within platform limitations of course).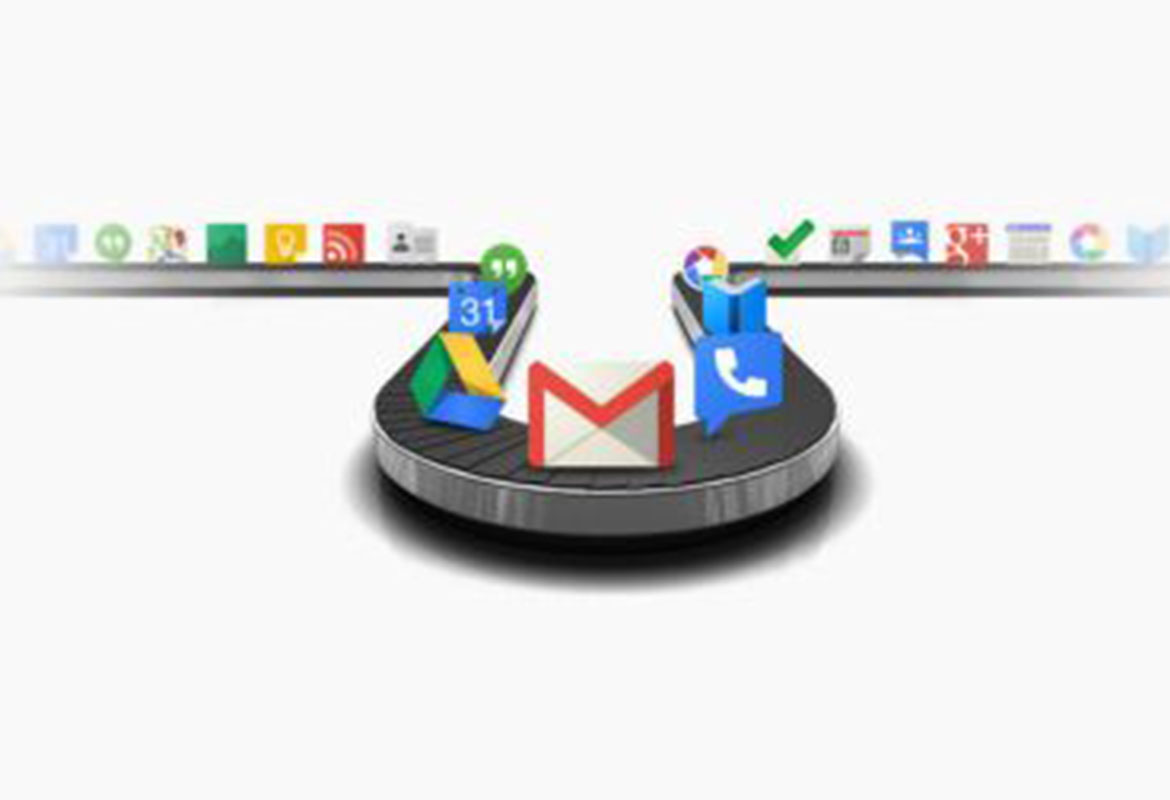 Google Product Integrations
Professionals worldwide rely on Google services to communicate, plan their activity, advertise, analyze data and collaborate. We'll set up your desired Google product(s), including Analytics, Email, Ads, Storage and any other you can think of, so you can get right back to work and bring all your business ideas to life.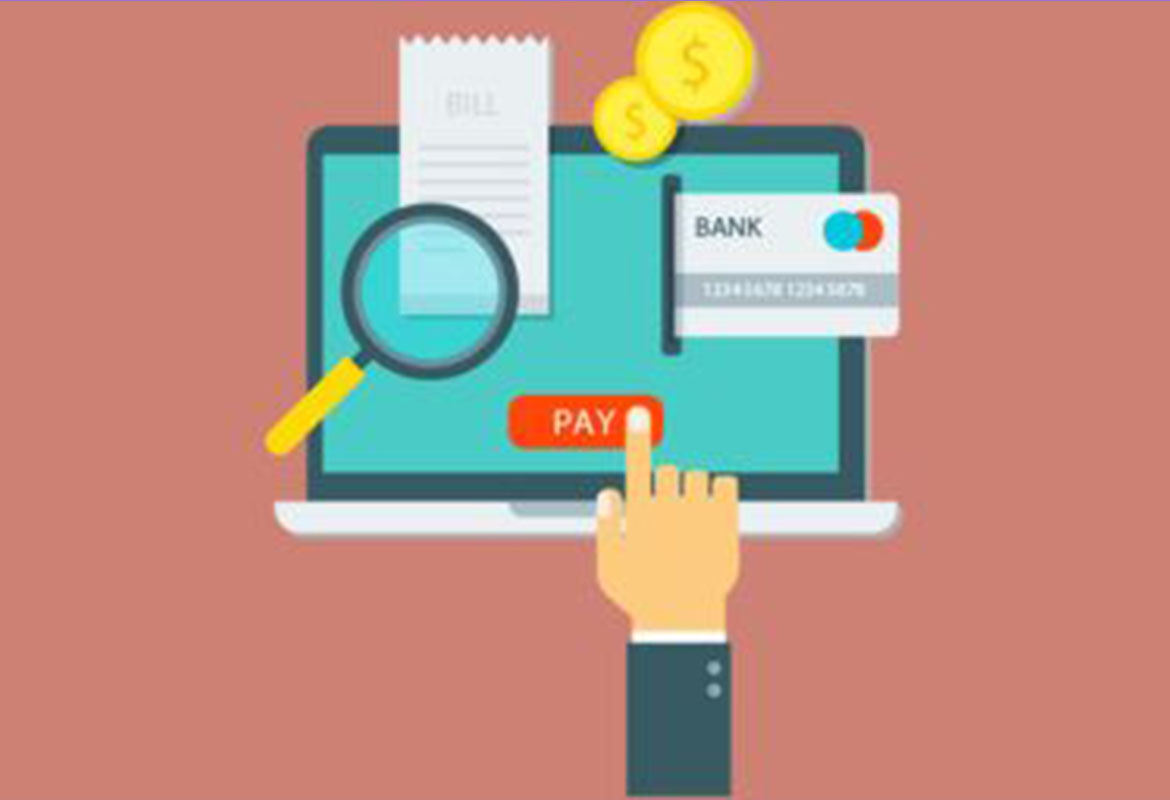 Payment Gateway Integrations
Payment security is indispensable to any legit e-commerce website. Your customers expect to have a variety of payment options, and they demand that their financial data be and stay safe. For your customers' happiness and your peace of mind, we'll help you integrate payment gateways like Stripe, PayPal, Google Pay, Apple Pay, Square, American Express, Visa checkouts, any and all others.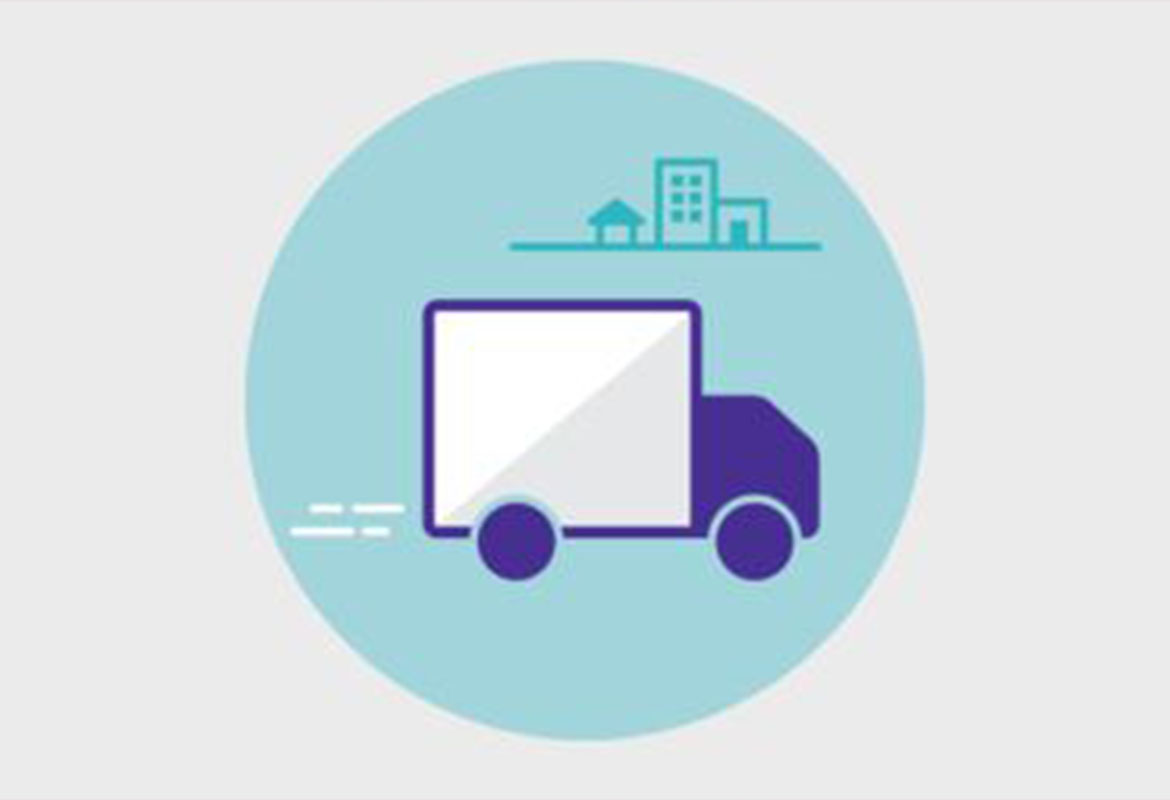 Shipping Services Integrations
Do you have to integrate individual shipping methods in your e-commerce website, or are you using a mega shipping platform like ShipStation or EasyShip to plan, order and deliver your wares all over the world? However large or small your e-commerce business, you can count on us to correctly link any shipment solution to your website.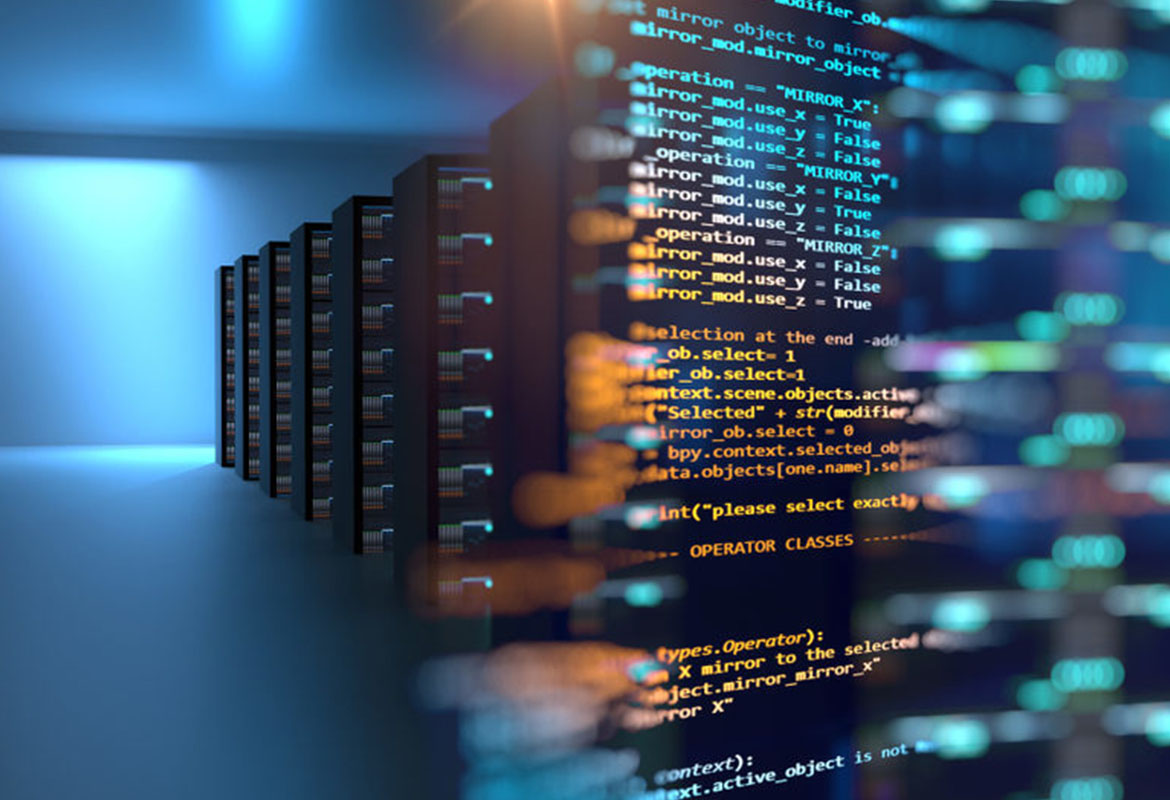 App Debugging / Fix
Do you have an issue with your existing web app or mobile app? we are a team of expert in debugging existing app and get it tailored need to help you boost up or scaleup or even keep everything flowing smoothly.